With our planet and environment in crisis Bamfords is proud to be part of one of the most environmentally friendly business models in existence. Auction rooms are huge recycling centres where almost all lots have a zero carbon footprint. We are as a company aiming to become carbon neutral.
Rewilding
In 2021 Bamfords acquired its first plot of land. Our intention is to return this as far as is possible to a small oasis of wilderness amongst surrounding grazing land. After advise from the Derbyshire Wildlife Trust and The Woodland Trust work will start in planting small groups of trees surrounded by borders of natural meadow. In November 2022 we will begin tree planting. This will be followed by the collecting of wild flower seeds in spring 2023. Bamfords will also be constructing a natural wildlife pond to encourage birds, insects and amphibians hopefully to include great crested newts that are known to be in the local area.
If you would like to work with Bamfords by donating trees or providing wild meadow seeds please do not hesitate to contact our office on 01332 210000.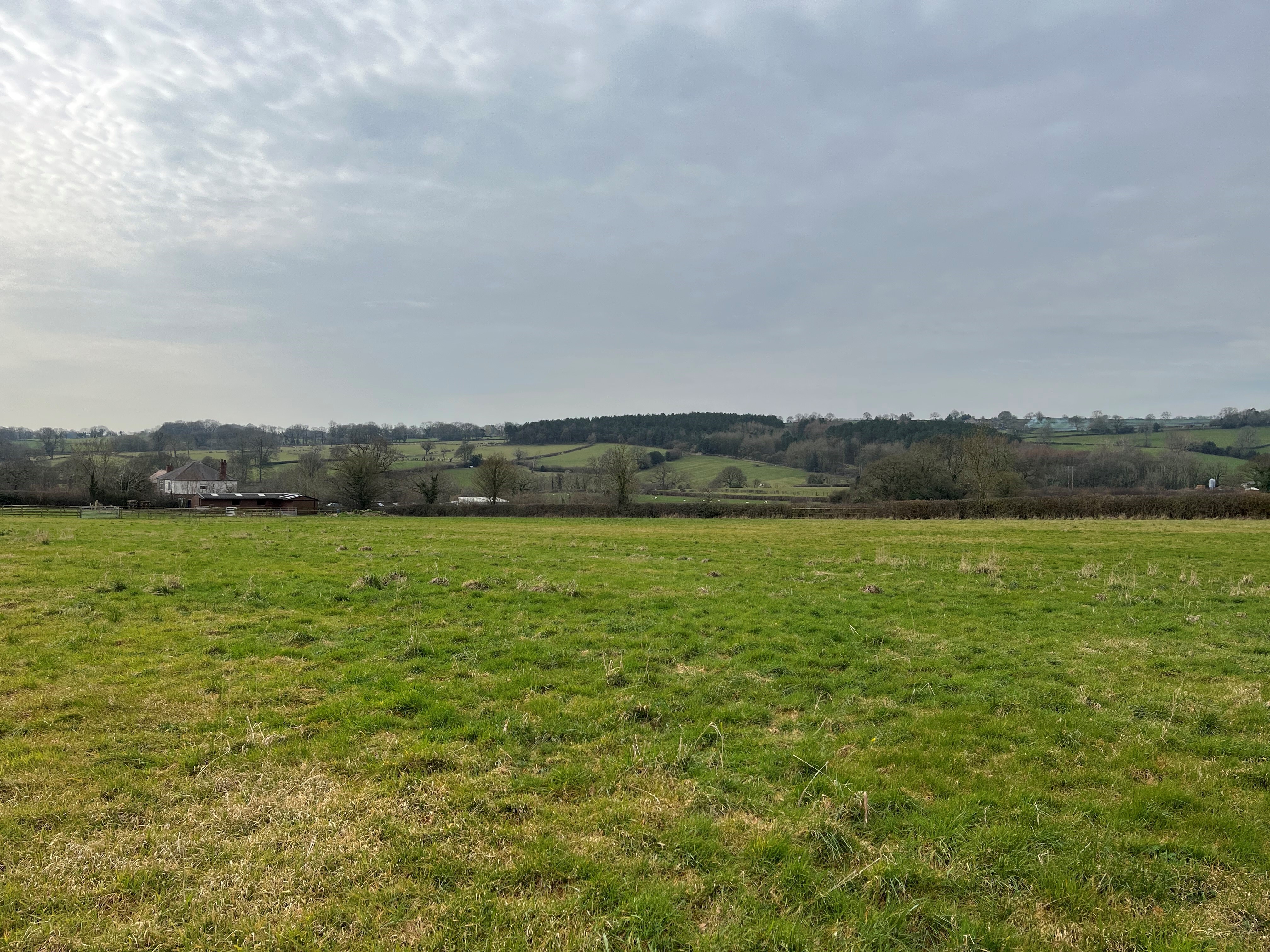 Saving our Planet
Bamfords CEO and founder James Lewis is proud to be a patron of two of the worlds leading animal charitable foundations, Born Free and The Gorilla Organisation.
Born Free foundered by Virginia Mckenna OBE, Will Travers OBE and Bill Traver MBE work tirelessly to stop the exploitation and suffering of animals living in captivity or in the wild. The charity promotes passionate conservation to enhance the survival of threatened species in the wild and protect natural habitats while respecting the needs and safeguarding he welfare of the individual animal.
For more than two decades The Gorilla Organisation has worked to save gorillas from extinction. The projects have carried on through civil war, famine, natural disasters and more recently covid. The Gorilla Organisation was foundered in the early 1990's to support the anti-poaching patrols created by the pioneering primatologist Dr Dian Fossey.
As well as making substantial donations to the charities, Bamfords have also raised hundreds of thousands of pounds through charity auctions, one in 2014 and one in 2019 which set a new Guinness World Record for the longest ever auction by a solo auctioneer raising over £200,000 for the charities, a total for the two auctions exceeding £300,000.
In 2012 Bamfords accompanied Born Free on a rescue mission to Romania to rehome four Lions, James, Jules, Jerry and Sinbad. While the four big cats were rehomed to Shamwari in South Africa it was a surprise to discover that the zoo also had four domestic cats and three dogs that had been zoo exhibits. A year later in 2013 Bamfords CEO hired a van and drove to Romania with a lion crate and smaller cages to rescue Bella the lioness who was to be taken to Malawi and to transport the dogs and cats back to the UK.
Pet Home Finder Service
When dealing with a deceased estate, one of the biggest worries is what will happen to the loved family pet, often the last companion to those who have passed away. There are many circumstances where relatives are not in a position to take on what would without question have been the main concern of the deceased.
Bamfords are proud to have a pet home finder service. Bamfords and their employees have over the years taken in dogs, cats, birds, terrapins and fish.
Tiger the tabby cat was rescued from a recycling centre and was rehomed to a stable yard in Derbyshire.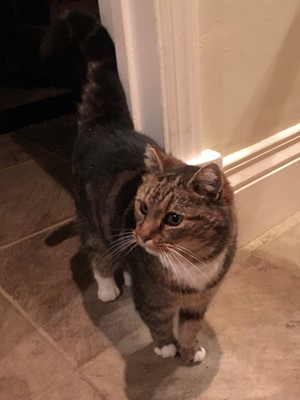 Mate the golden mantled rosella parakeet was found in a small cage at a deceased estate in Nottingham. Bamfords CEO eventually built a large outside aviary to accommodate her in her final years (image courtesy of www.lafeber.com).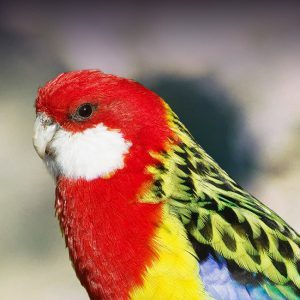 Maureen the cat was found by one of Bamfords valuers on a busy main road of Waterloo in London whilst visiting clients. After many weeks her owners were eventually traced but sadly no longer wanted her and she has happily adapted to life in the country.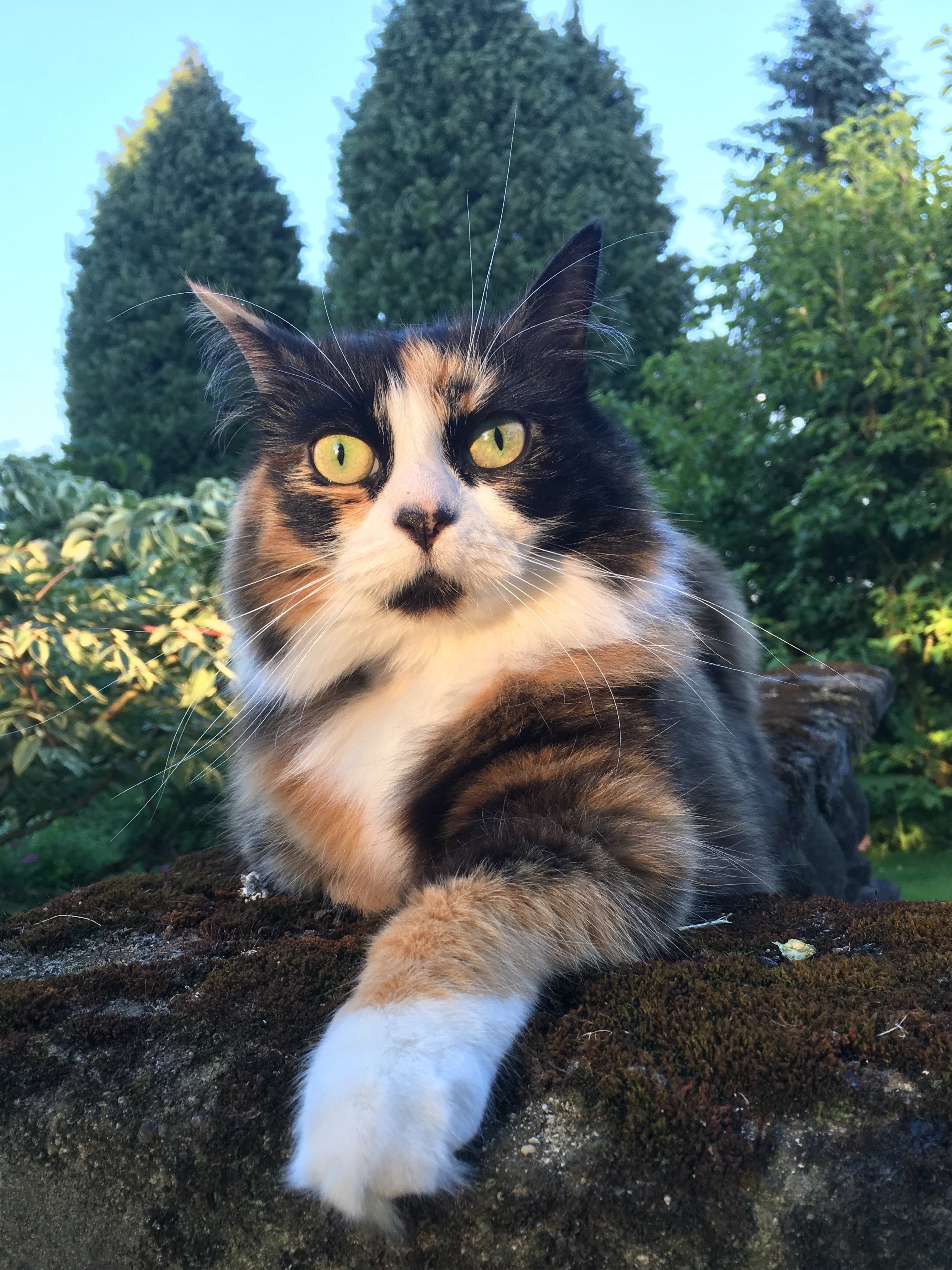 John and Caroline the pair of terrapins were found in a house in Nottingham in a small under the stairs sink. Their shells were soft and their eyes covered in fungus. After two years in a large tank they were rehomed to a purpose built terrapin rescue centre in Nottinghamshire (image courtesy of www.reptilecentre.com).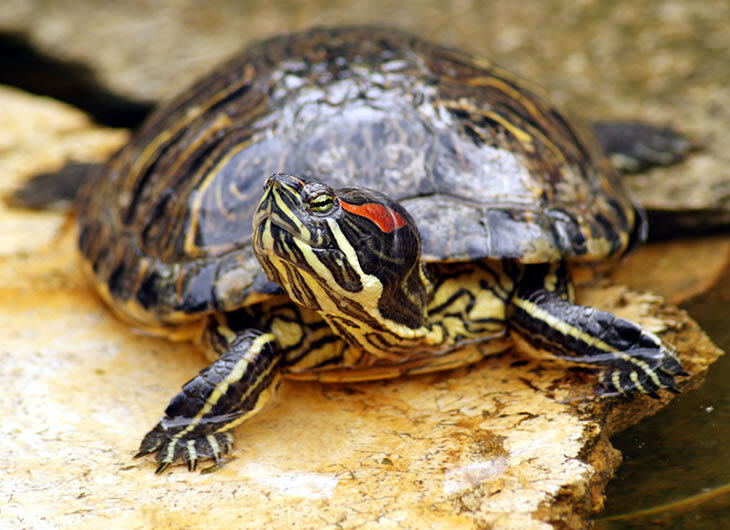 Ruby the Husky and her two puppies were rescued after a request for help from a Bamfords client. Ruby has joined her companion Shanee at a new home in Devon. One of the puppies now named Reba was rehomed with the help of 8 Below Husky Rescue and her brother Oswald has become a regular at the auction and together with Maggie, another rescue are now in the home of James Lewis.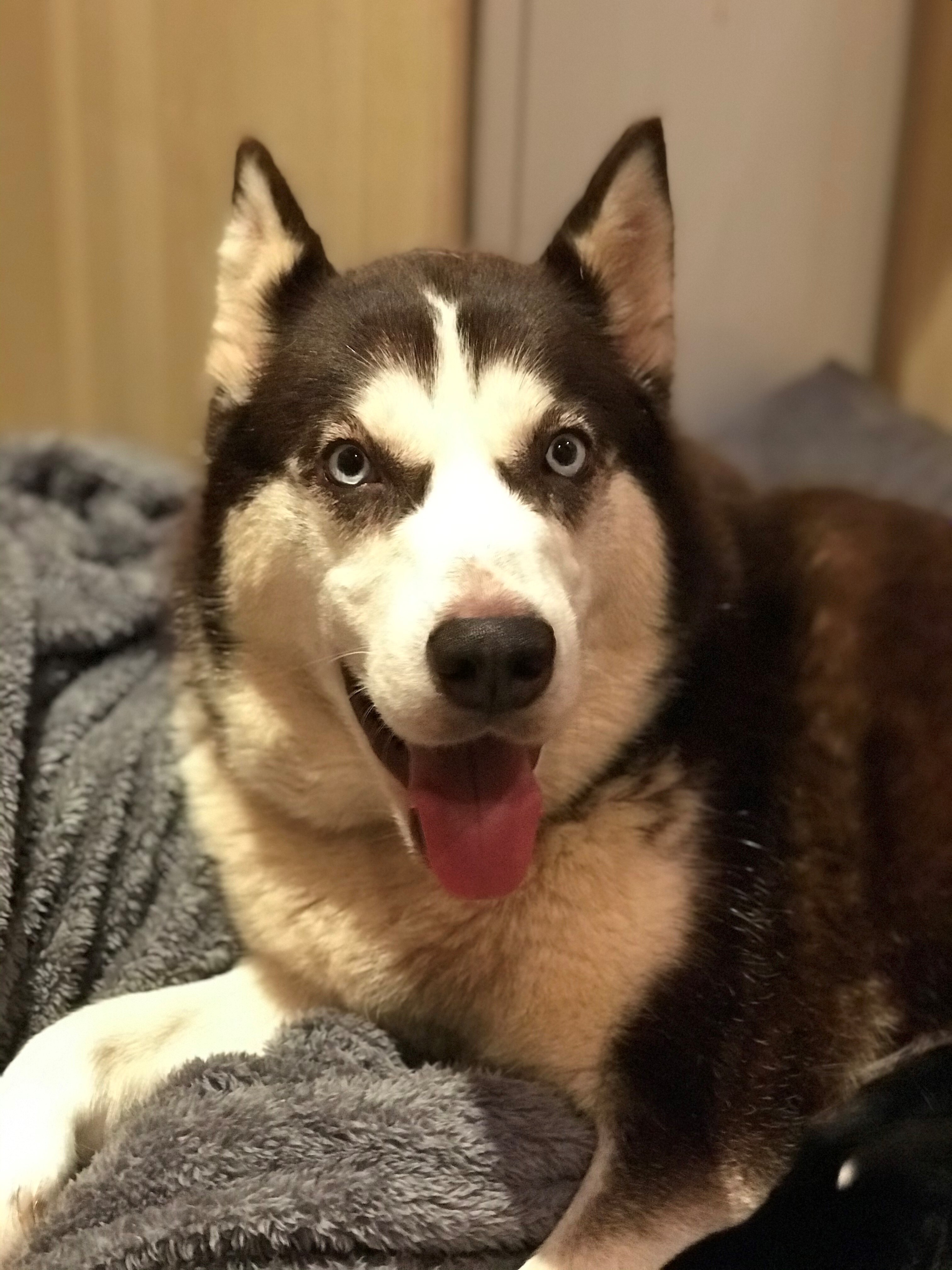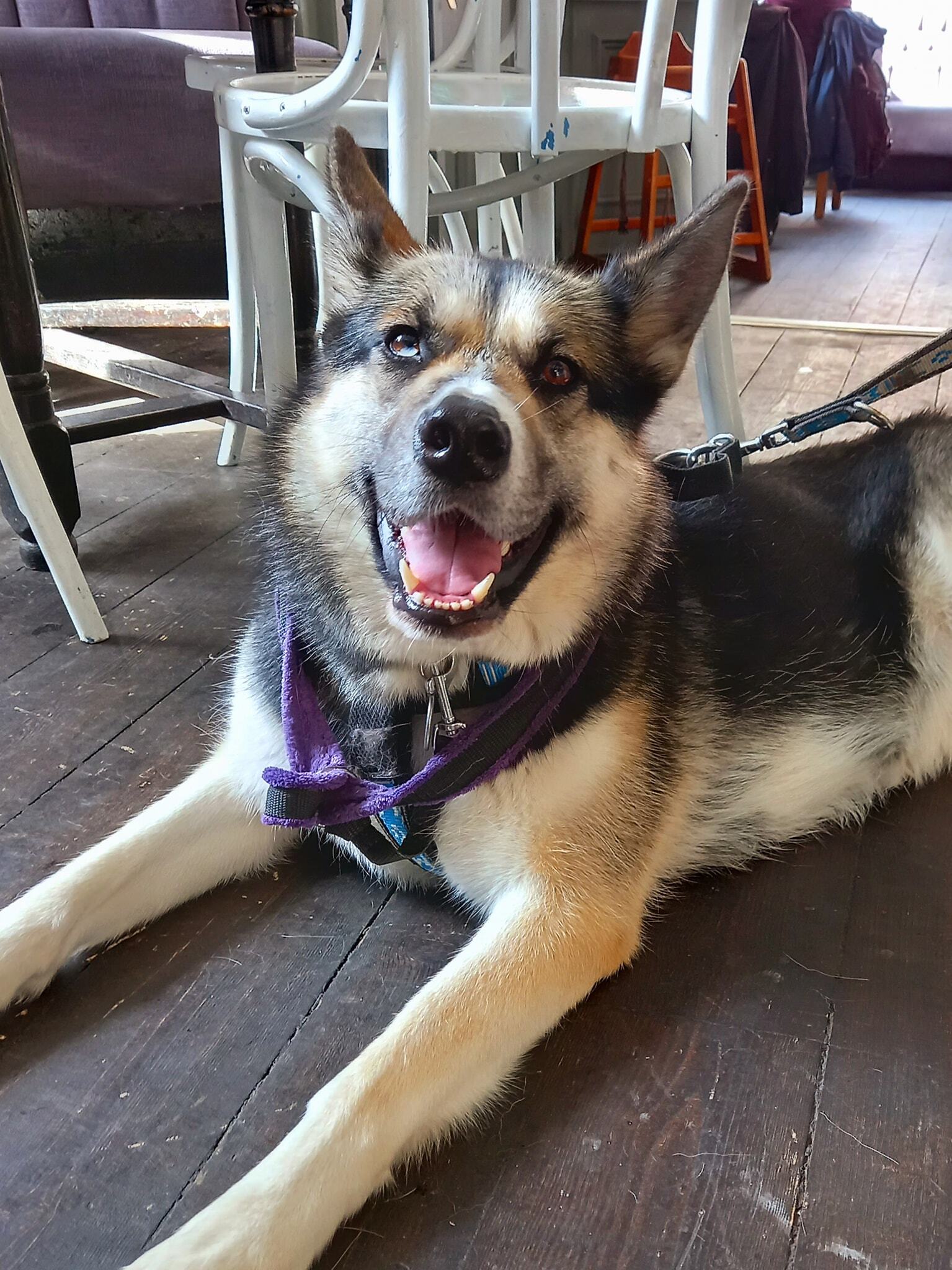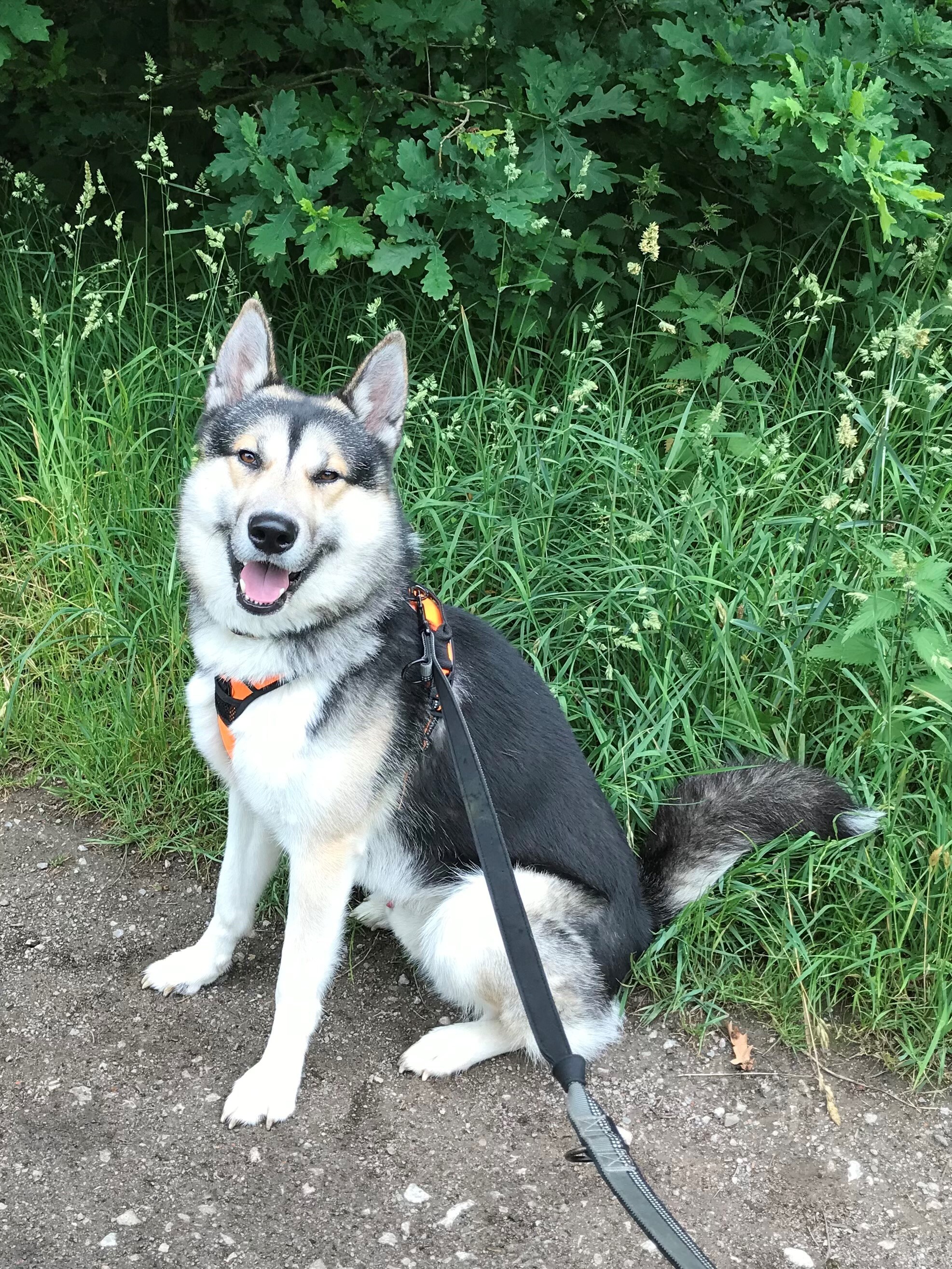 Whiskey the Husky was rescued after a request for help from a Bamfords client. He had a serious eye infection which nearly resulted in the eyes removal. Thankfully due to the help of 8 Below Husky Rescue Whiskeys eyes were saved and he has now found a loving home. 
Before: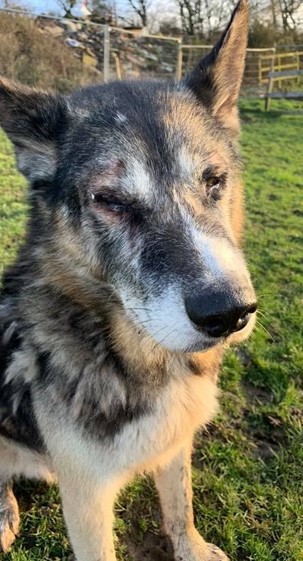 After: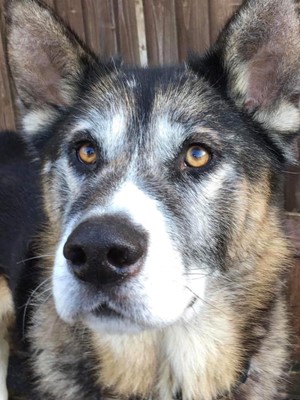 Florence the zebra finch was the first of the Bamfords zebra finches, rescued from a property in Alfreton, she was joined by three other friends to keep her company. Unfortunately they seem to like each other too much as now the community has grown to 40!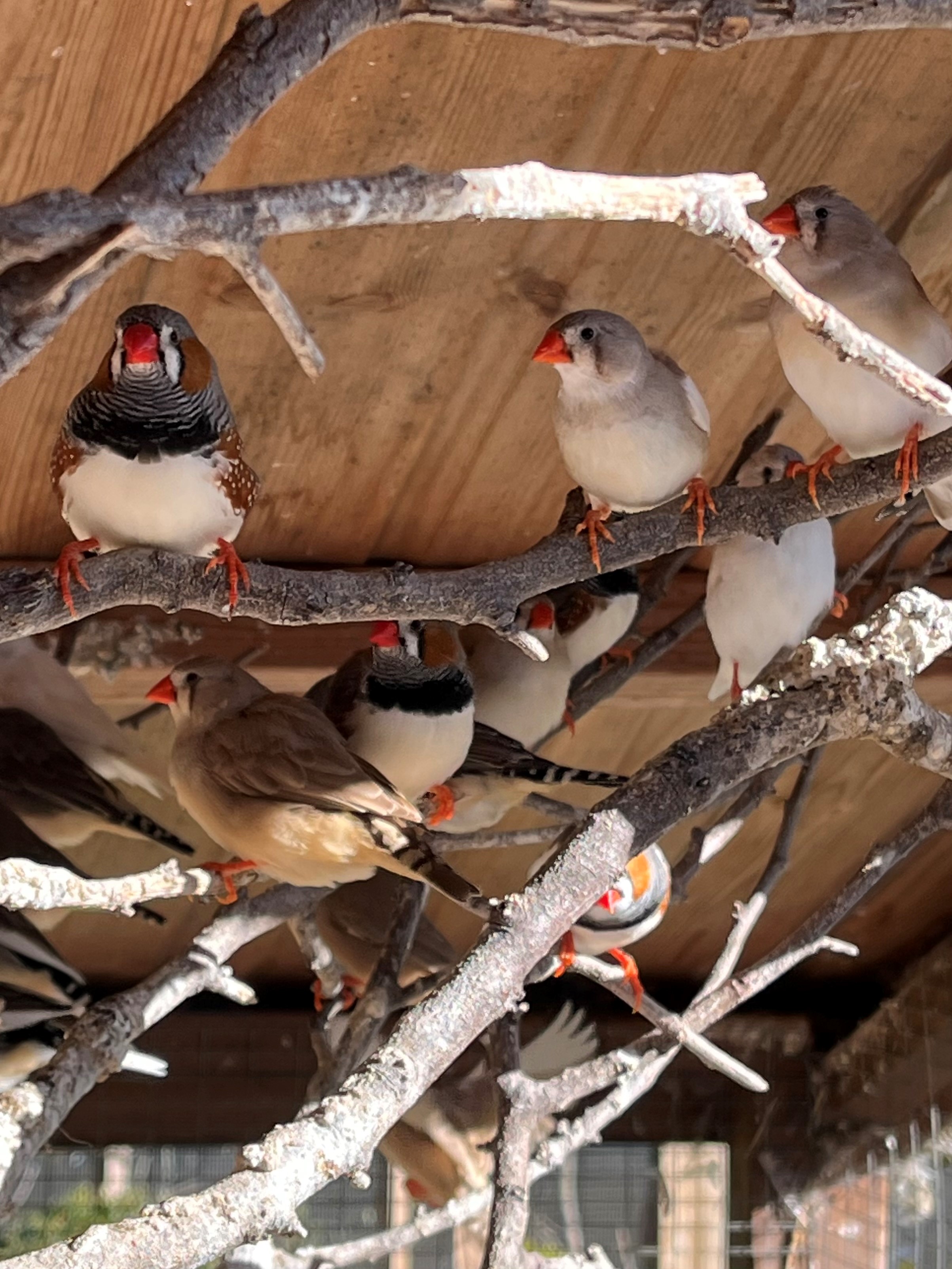 Bob the Boesemani Rainbowfish was rescued along with several tank companions was found in a house that had been left vacant for weeks. They all remain happy and have settled into their new home (image courtesy of www.aquariadise.com).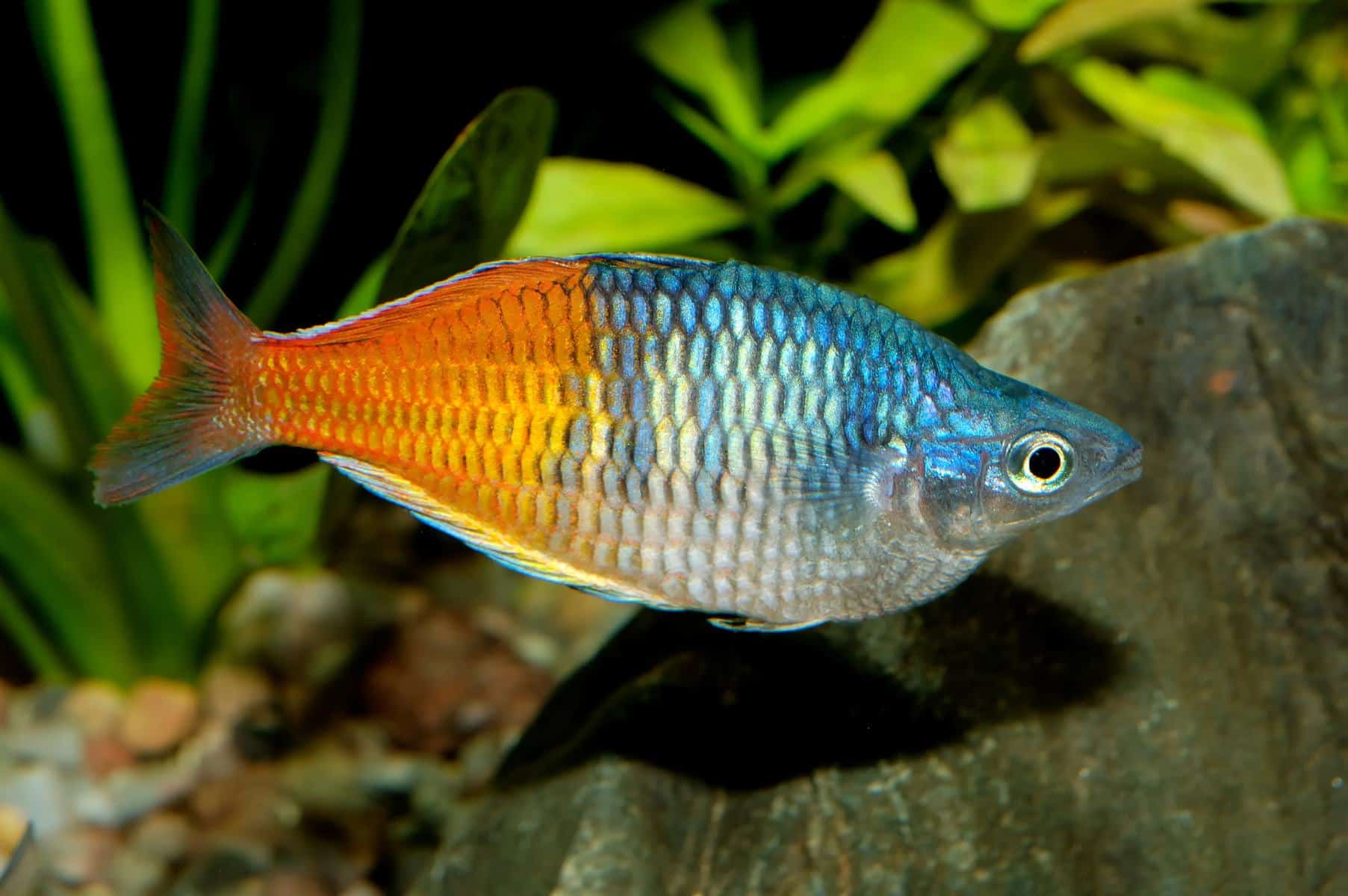 Joan the cat and her four kittens were rescued from a property in Nottinghamshire after request for help from one of Bamfords regular clients. Joan and all four kittens have found good homes.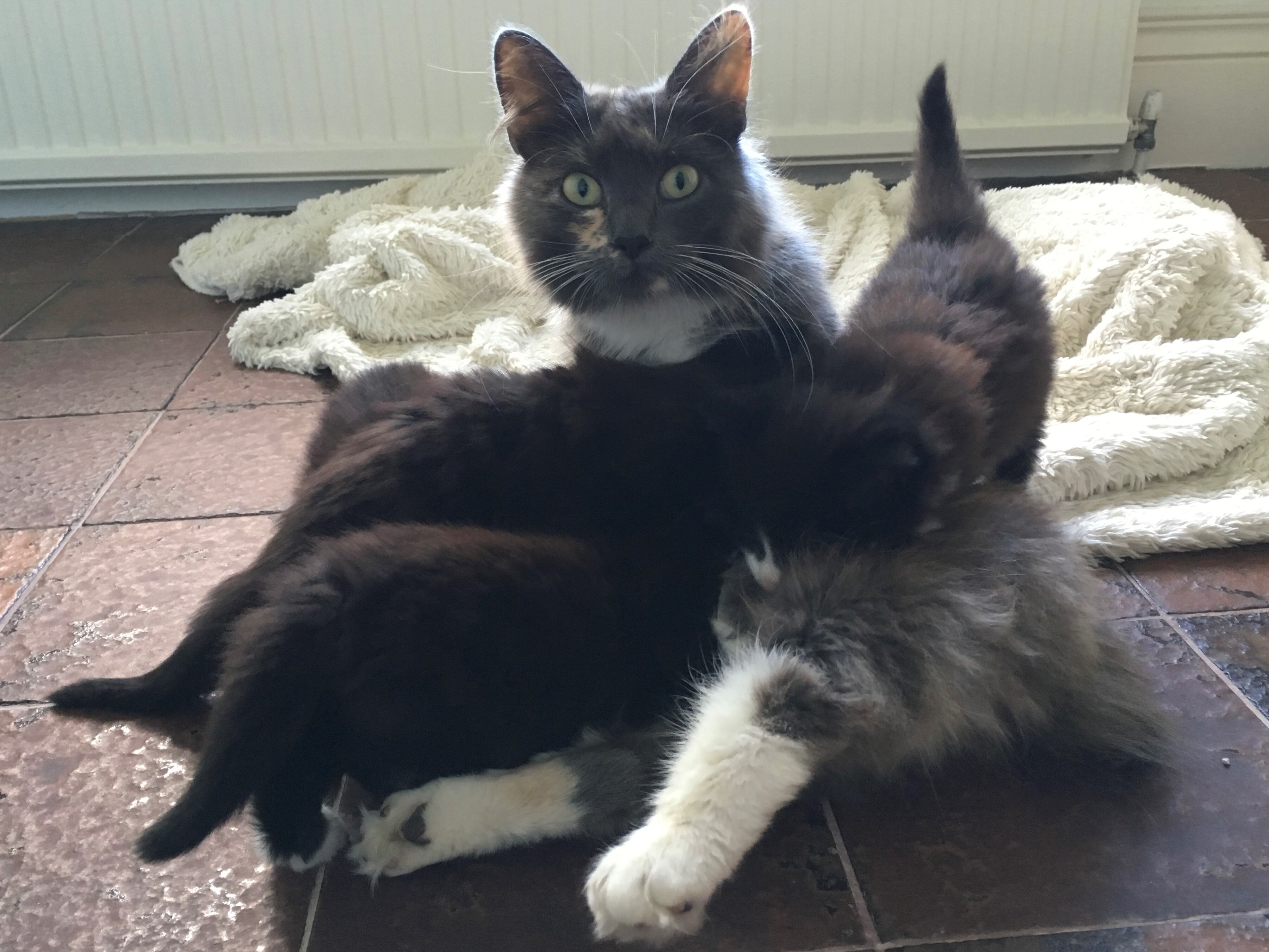 If you are in need of assistance to help find a forever home for a family pet or animal in need then please call 01332 210000.